For over 70 years, iNRCORE has deployed reliable and intelligent solutions to power the world's next-generation of systems. We have devoted ourselves to meeting our customers' most demanding applications, and our products have stood up to the harshest conditions on earth – and beyond. From the frontlines of defense to the frontiers of space exploration, iNRCORE's power and signal magnetic components are utilized to help save lives, generate powerful connection, and further our knowledge of the cosmos. 
Our team models itself after our products – Rugged to the Core.
iNRCORE
MAGNETICS
and
SERVICES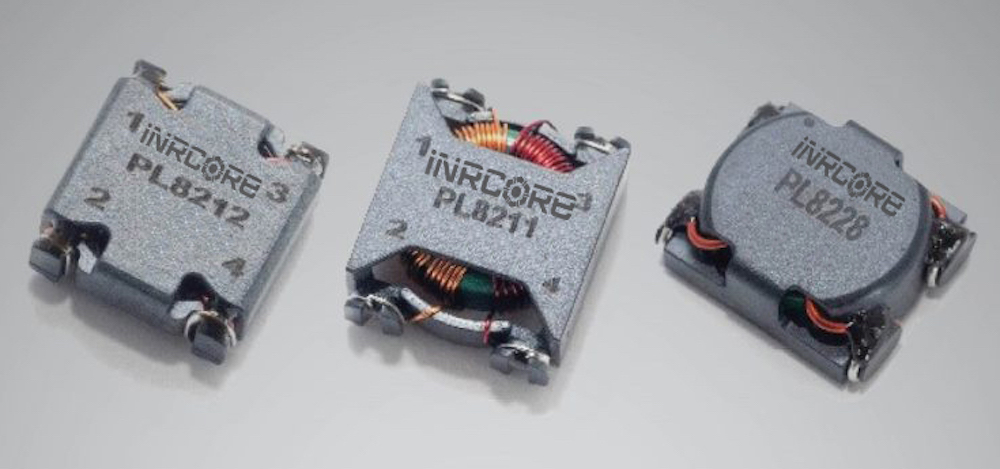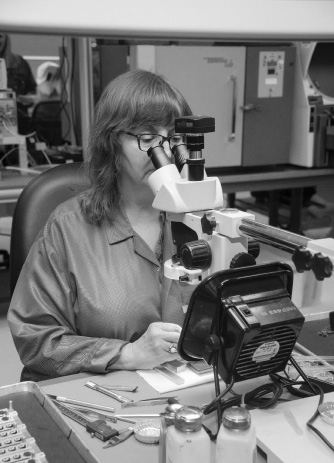 Aside from offering our rugged power and signal magnetics with award-winning quality and delivery, iNRCORE also has the ability to test your parts in our AS9100D-certified facilities (USA and Asia). 
iNRCORE Engineering can qualify your products to MIL-PRF-27, NASA SPEC EEE-INST-00, MIL-STD-981, and more. Or, send us your custom test plan, and let our experts find the solution for your mission.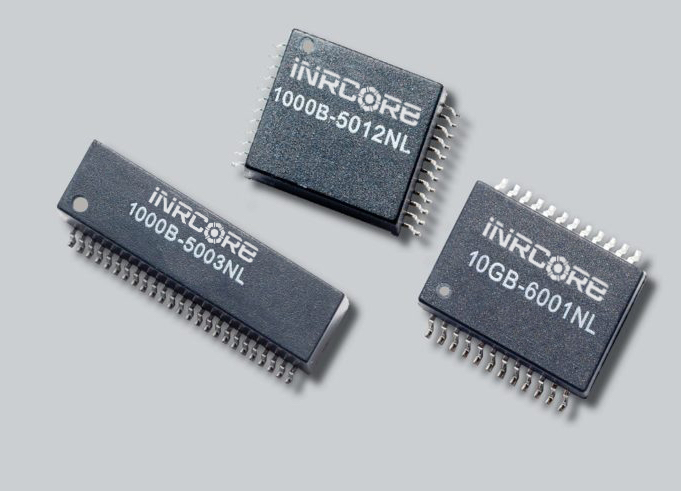 Get Notified on Product Launches
Don't miss out on any iNRCORE product launches, industry events, or company news.
Click the button below to receive iNRCORE alerts and emails today. Don't worry – we hate spam too!