iNRCORE has dedicated resources to support MIL-STD-981 (space-grade) component manufacturing requirements.
Our team has produced and delivered products used on a variety of manned and un-manned space programs, including: the Orion space capsule, International Space Station (ISS), James Web telescope, Advanced Composition Explorer (ACE) NASA program, and more.
iNRCORE's space-grade manufacturing uses lead (Pb) solder systems to manufacture space-grade products combined with in-house X-Ray Fluorescence (XRF) inspection capability to verify product compliance and mitigate risk of tin-whiskers growth.
iNRCORE has the capability to prepare test plans and design custom test fixtures to support required screening and qualification activities. Screening activities includes iNRCORE catalog parts inspection to NASA EEE-INST-002 requirements.
Capabilities also include on-site real-time X-Ray inspection to support product acceptance and failure analysis. Our team includes a resident J-STD-001 Space addendum certified trainer and certified inspector to NASA STD 8738.3 solder workmanship.
Available Testing Services
iNRCORE has an extensive list of available testing services to better serve our customers.
Space Program Participation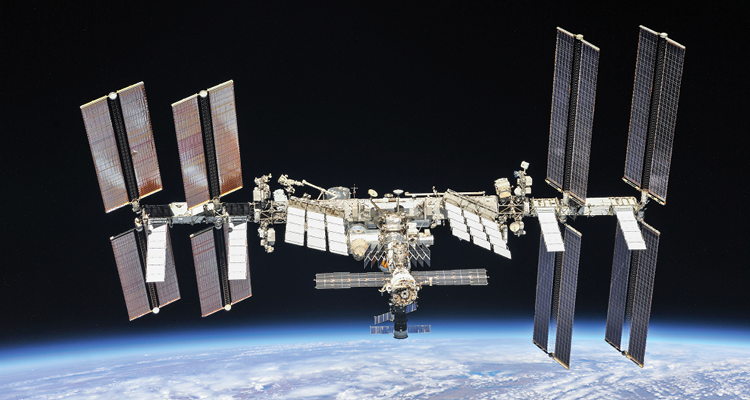 10 / 100 Ethernet Modules
Copperhead Transformer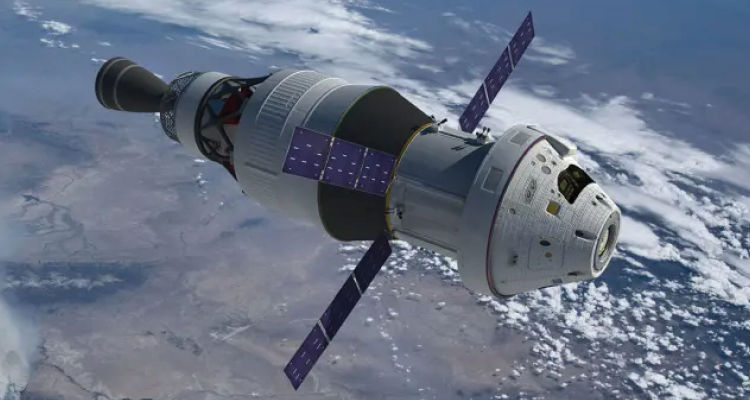 Transceiver Module
Common Mode Choke
10/100 Ethernet Module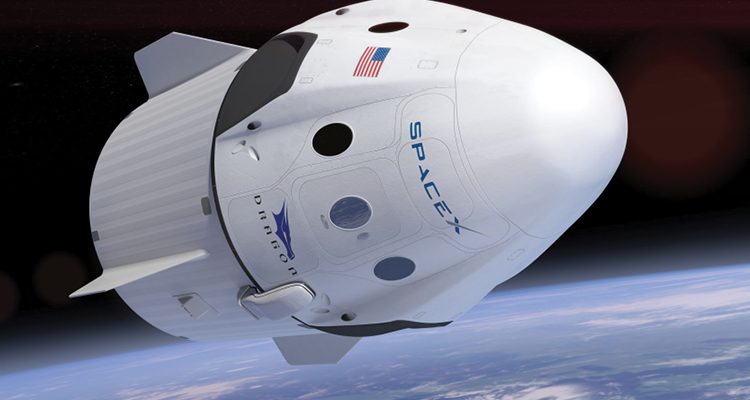 Common Mode Chokes
10/100/1000 Ethernet Modules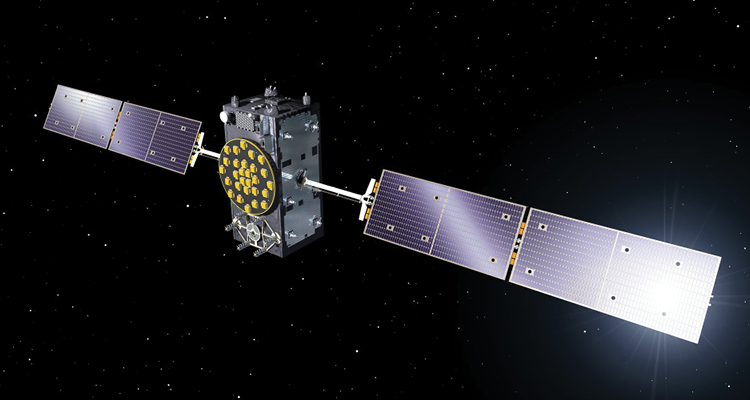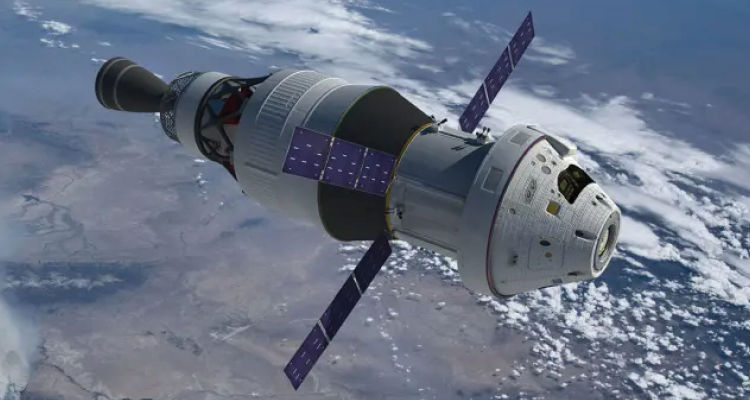 Custom Power Transformer
10/100 Ethernet Module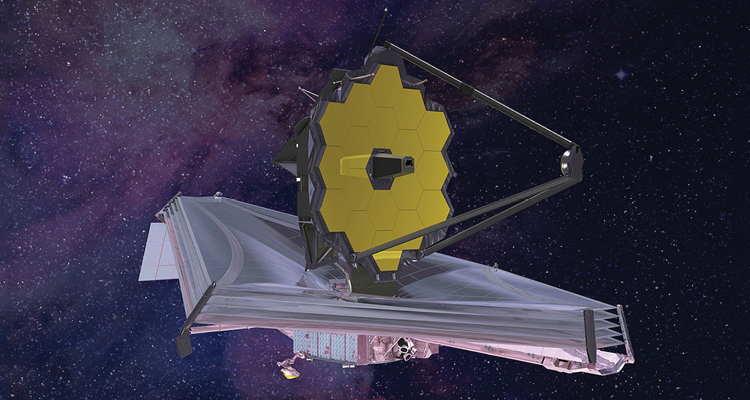 MIL-STD-1553 Transformers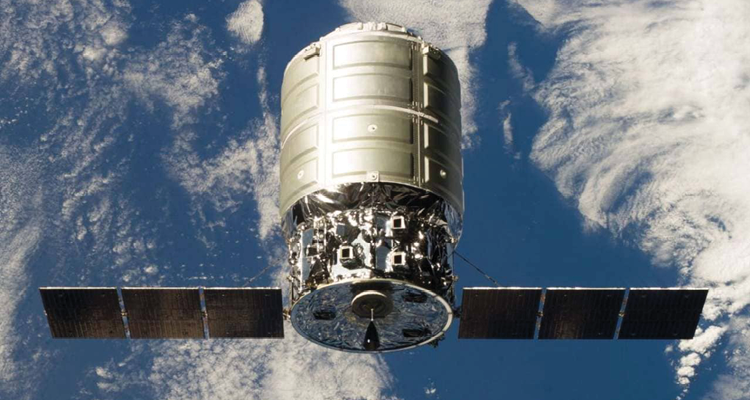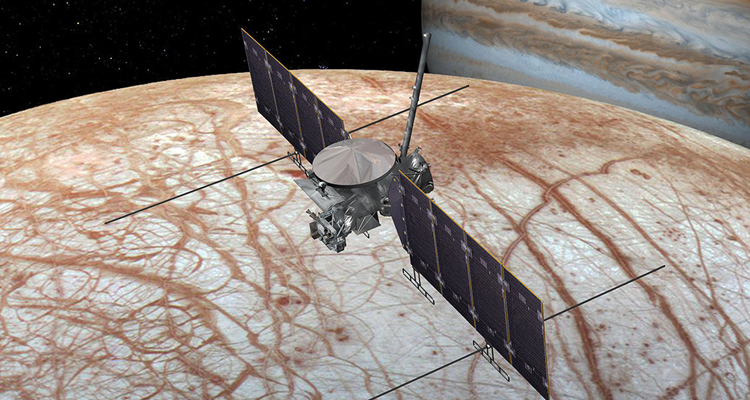 Custom Transformers
Common Mode Chokes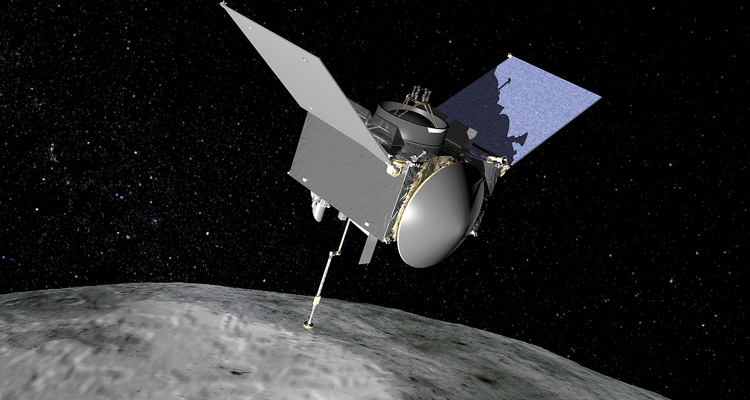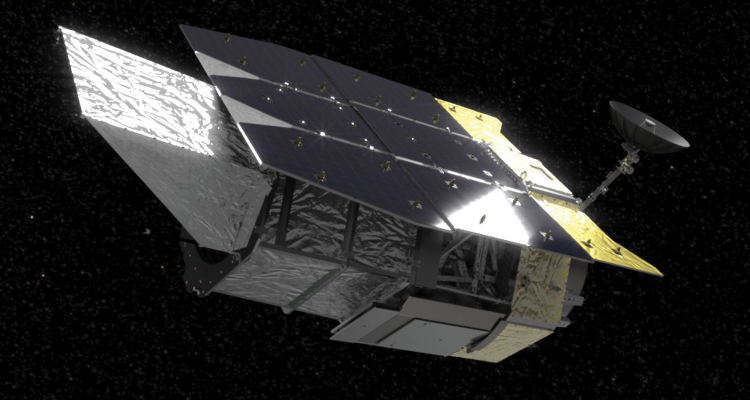 Shielded Drum Core Inductors
Geosynchronous Satellites
Low Earth Orbit Satellites
Master Data Management System
Micro/Pico/Cube Satellites Short Live >10kg
Vehicle Management Computer
Get Notified on Product Launches
Don't miss out on any iNRCORE product launches, industry events, or company news.
Click the button below to receive iNRCORE alerts and emails today. Don't worry – we hate spam too!