Bicron Electronics designs and manufactures power magnetics, transformers and solenoids. The company specializes in durable, reliable, high quality products intended for rugged, long-life applications. Bicron offers a standard product line but is best known for their proven ability to solve complex issues with custom designs that endure the test of time. The company's VoltBoss™ high-frequency, corona-free transformers are designed, constructed and tested to ensure moisture and vibration resistance, heat dissipation and insulation integrity. Bicron's toroidal power transformers, popular for their low radiated magnetic field and comparable size & weight to VA rating, offer power ranges from 20VA to 10,000VA. The company's current sense and power harvesting current transformers are designed for high accuracy and longevity. Numerous styles of DC solenoids are available, including designs that operate in dusty or wet environments. Bicron's products are utilized by OEMs involved in alternate energy, smart grid power distribution, transportation, medical, military, marine, security and aerospace industries. The company is ITAR registered and ISO 9001 certified.
Custom Power Magnetics & DC Solenoids with Extreme Reliability for Rugged Applications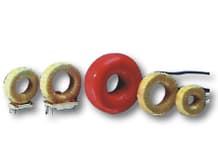 Current Sensing Transformers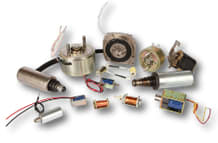 DC Solenoids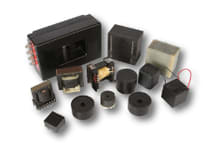 VoltBossTM High Frequency Transformers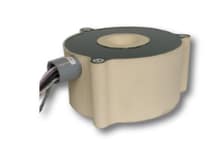 Toroidal Power Transformer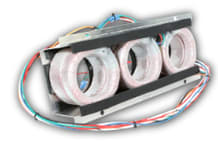 Custom Design & Custom Assembly
"We are thrilled to include Bicron in the iNRCORE family. Bicron's impressive capabilities serving high-reliability industrial power applications complements iNRCORE's latest launch of industrial-grade signal products, and provides both of our customers with expanding product offerings and capabilities."
For any inquiries, contact: