Available Testing Services
iNRCORE has an extensive list of available testing services to better serve our customers.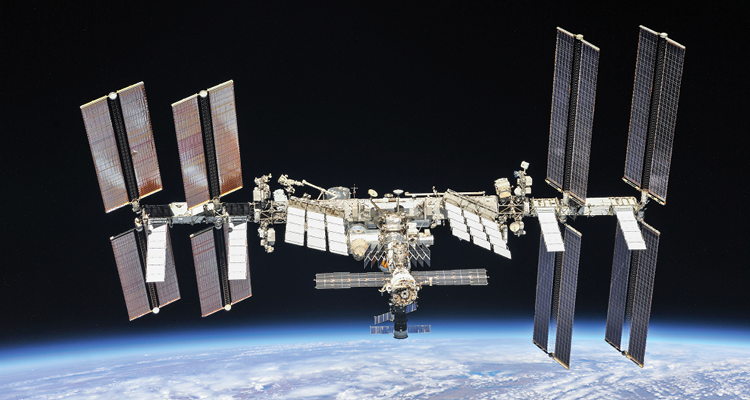 High Isolation Ethernet
High-Frequency Power Transformers
Common Mode Chokes
Get Notified on Product Launches
Don't miss out on any iNRCORE product launches, industry events, or company news.
Click the button below to receive iNRCORE alerts and emails today. Don't worry – we hate spam too!