(Bristol, PA, USA) – iNRCORE is excited to announce the newest addition to our growing product lineup: industrial-grade magnetic components. With ISO-9001 qualified production, lead-free options, and competitive pricing, iNRCORE is prepared to deliver the final solution to your high-performance application.
Part families that will receive an industrial-grade version include our ethernet transformers, shielded drum core inductors, and many more. iNRCORE's industrial-grade components are designed for high-performance projects that don't require military-grade design but can't afford to sacrifice on quality and dependability. These parts will roll out over the duration of 2020 and will become a staple of the iNRCORE family for years to come.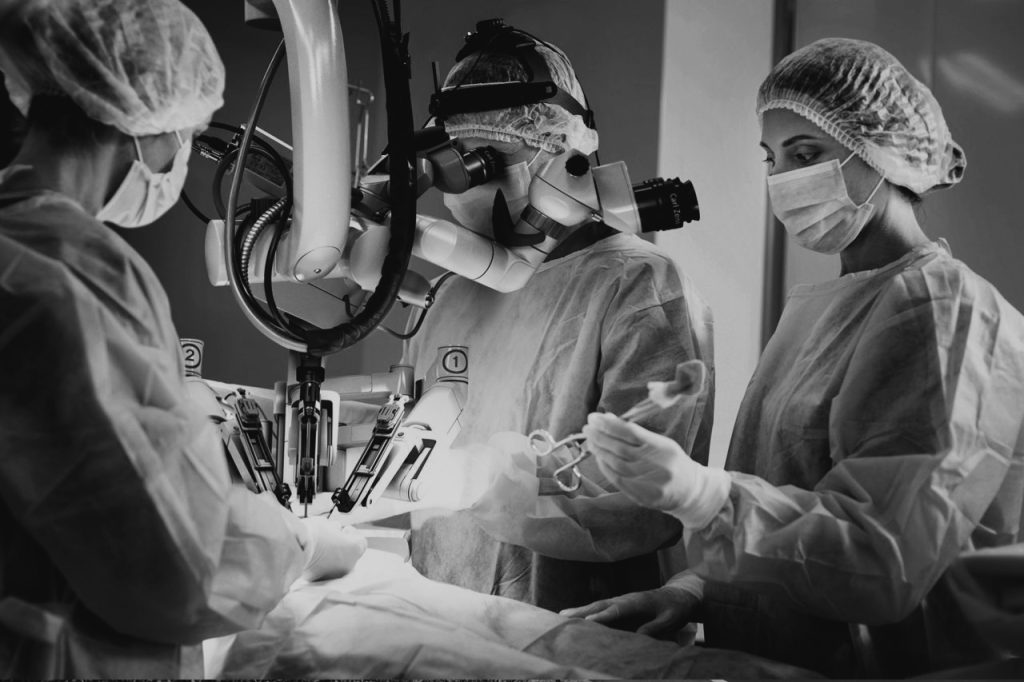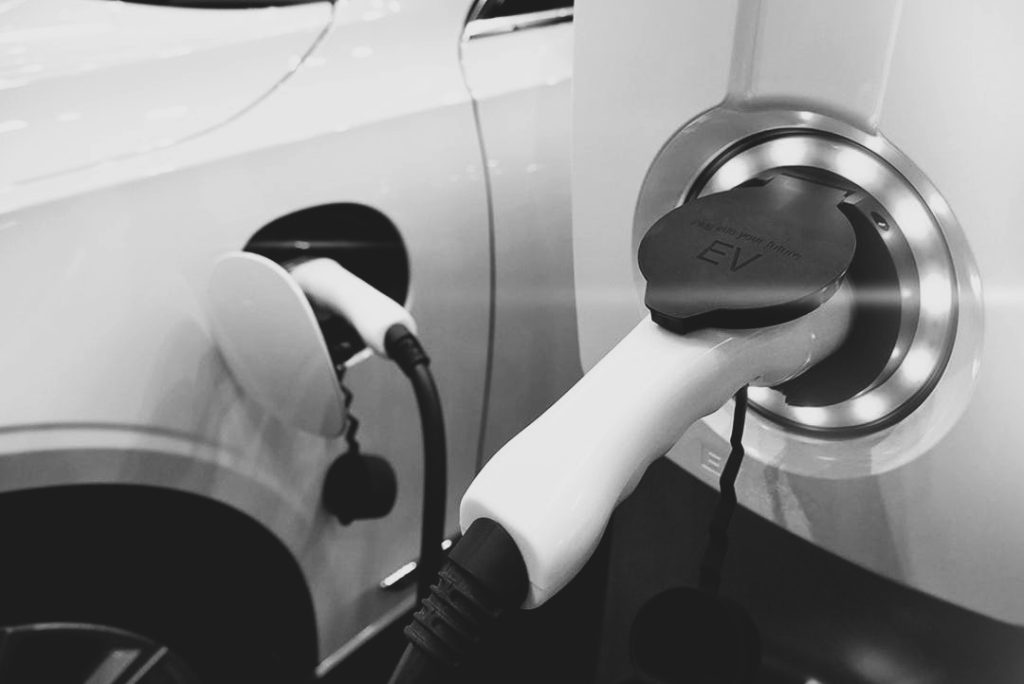 "The voice of the customer is a crucial aspect of our business strategy. This launch directly responds to requests we have received for cost-competitive, high performing parts for demanding industrial applications. iNRCORE remains committed to supporting our customer's diverse needs across a multitude of industries."